WELCOME TO THE WOMAN WITHIN RESOURCE LIBRARY
This Leadership Resource Library is our central portal, where we house all Woman Within documentation for the use of those holding leadership positions within the organization.
If you are seeking educational resources, please return to the website, find the "Get More Involved" Menu item to visit the

Wisdom Hub

or

Be an effective ally

page, to find resources to deepen your understanding and growth.
Woman Within core values are signposts that guide our work as together, through collective ownership we create the organization we want. We align our actions with these core values and work with them in mind.
Inclusiveness: to decentralise the information required by each region, so they have all the information they need to implement the Woman Within programmes to the best of their ability and as intended by Woman Within International.
Respect: that women who have access will respect the use of the Intellectual Property as intended and all legal agreements will be upheld.
Integrity: to actively serve women – with integrity, and be congruent in our thoughts and actions.
All information has been updated into our new brand format to standardise a professional look. A lot of work has gone into this an many changes have been made. Please can we ask you to read through all the information pertaining to the weekends as, for some of you, this is the first time you are seeing some of these documents.
We are also aiming to only update the documentation on an annual basis and all resource library users will be informed via email when updates have taken place. The changes will be in a different font colour and a reference list of all updates will also be available in the resource library.
Please note that this is a living library and we are adding thing all the time. Our newest additions are as follows:
The LEADERSHIP WWIL folder, which contains

WWIL and our new leadership structure
All WWIL policies
D&I Policy & D&I Training policy (2021)
The Leadership Circle/Board Code of Conduct & Commitment form Template
The Interdependence Committee Meeting (IDC) agenda, notes & zoom recordings
The IDC Best Practices
WWIL / Regional Connection Meetings
WWIL Leadership Circle Minutes & Action sheet

Coming soon to this folder

Regional Roles / Job description Templates

WWIL Certification Folder – Certified Leaders Code of Conduct in English & French
WWIL Certification Folder – Certified Leaders Code of Conduct commitment form English & French (Certification)
WWIL Policies Folder – Misconduct Policy – replacing the Temporary Suspension Policy
WWIL Weekends – Misconduct Review and Recommendations form – replacing the Behaviour review and recommendation form
This is the first of its kind for us, so please feel free to be in touch and let us know how it is working for you and if there is anything missing or you would like to see here. You can contact us on techsystems@womanwithin.org
Together we are more.
Happy exploring!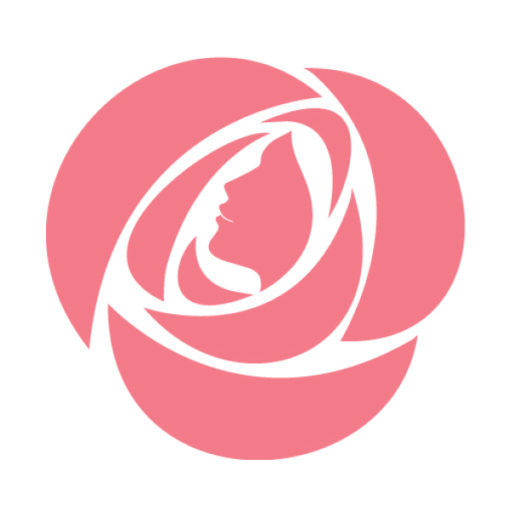 By accessing the Woman Within® International Resource library, you acknowledge and agree that all intellectual property contained in the resource library is granted only to licensed sponsors as proven by a current signed Agreement with Woman Within® International Ltd, can only be used for the use of Woman Within® Programmes and that no alterations, deletions or additions are permitted, without the written approval of Woman Within® International, Ltd.